2020 – 2021 School Year
September 27th, 2019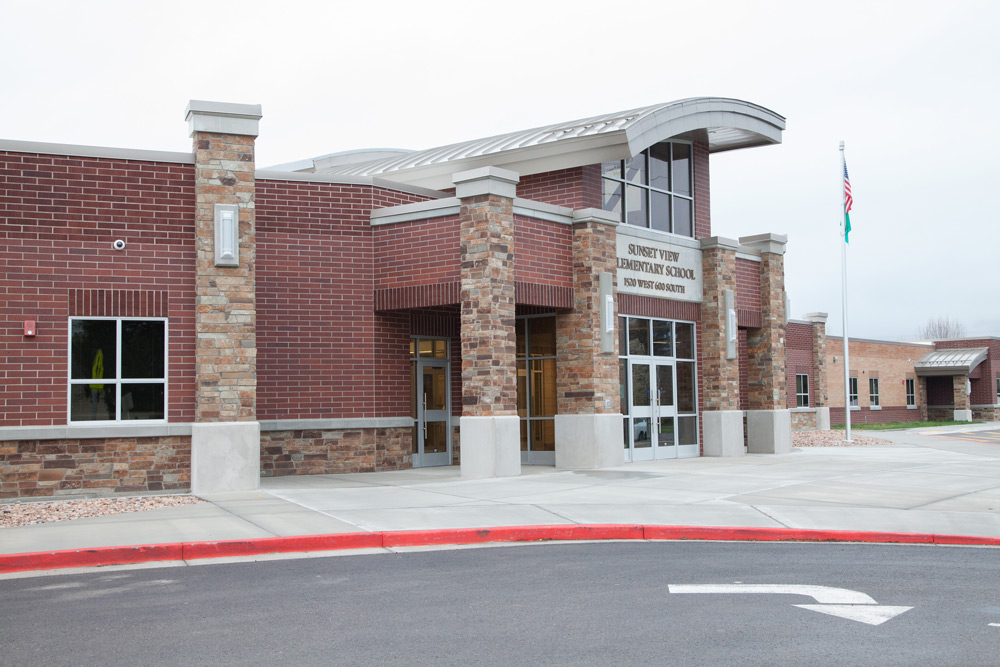 Sunset View Family,
During the 2020-2021 school year, my desire is for your students to experience success and find joy in learning. The teachers and staff at Sunset View have created a safe and friendly environment where students can explore, discover, and learn each day. We want to partner and collaborate with you so we can best meet your child's needs.
We encourage our students to be active on their Canvas accounts and to interact with their teachers each day.
I believe that home-school communication is a key factor to building success at school. Each week, I will send home an email reviewing the events of the upcoming week. Please make sure that you have an email on file with the school that is checked regularly. Our school website, Facebook, Instagram, and Twitter are great resources for parents and students.
I look forward to getting to know each of you. Please don't hesitate to contact me if you have any questions or concerns. My email address is chrisc@provo.edu. Let's work together to make Sunset View Elementary amazing!
Best wishes,
Chris Chilcoat