Principal's Message
2018 – 2019 School Year
September 23rd, 2018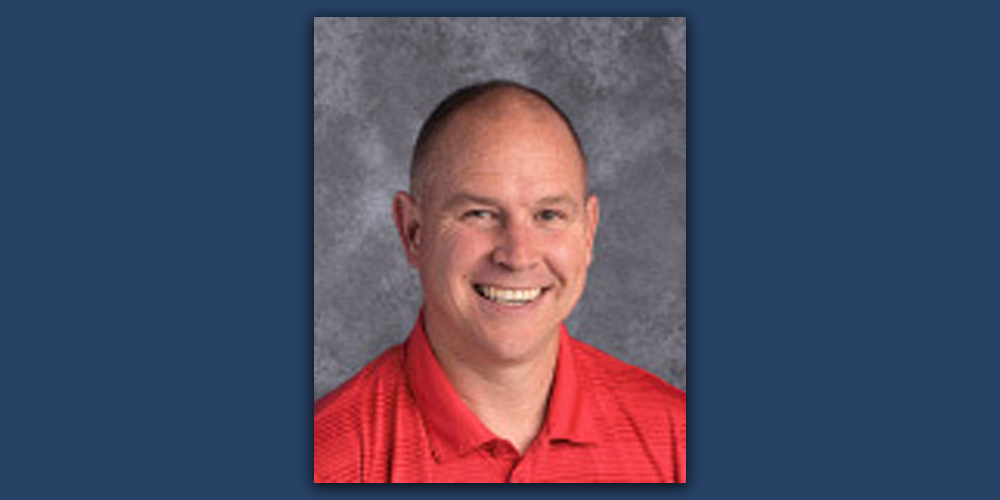 Dear Sunset View Elementary Friends and Families,
We are excited for the 2018-2019 school year! I desire that each student that attends Sunset View will experience success and happiness. Students should feel safe as they explore, discover and learn new things each and every day. As a staff, we are committed to providing an education that will prepare students for their future.
I believe that home-school communication is a key factor to building success at school. Each week, I will send an email reviewing the events of the upcoming week. Please make sure that you have an email on file with the school that is checked regularly. Our school website, Facebook, Instagram and Twitter accounts are great resources for parents and students. On the school website, you will find teacher websites, Title I information and the school calendar. You will also find upcoming events, pictures and video on Facebook, Instagram and Twitter.
Facebook: Sunset View Elementary
Instagram: sunsetviewdragons
Twitter: @svdragonsprovo
I look forward to getting know each of you. Please do not hesitate to contact me if you have any questions or concerns. Lets work together to make Sunset View a place of educational excellence where all children can achieve!
It is going to be a FANTASTIC year!
Best wishes,
Christian Chilcoat, Principal